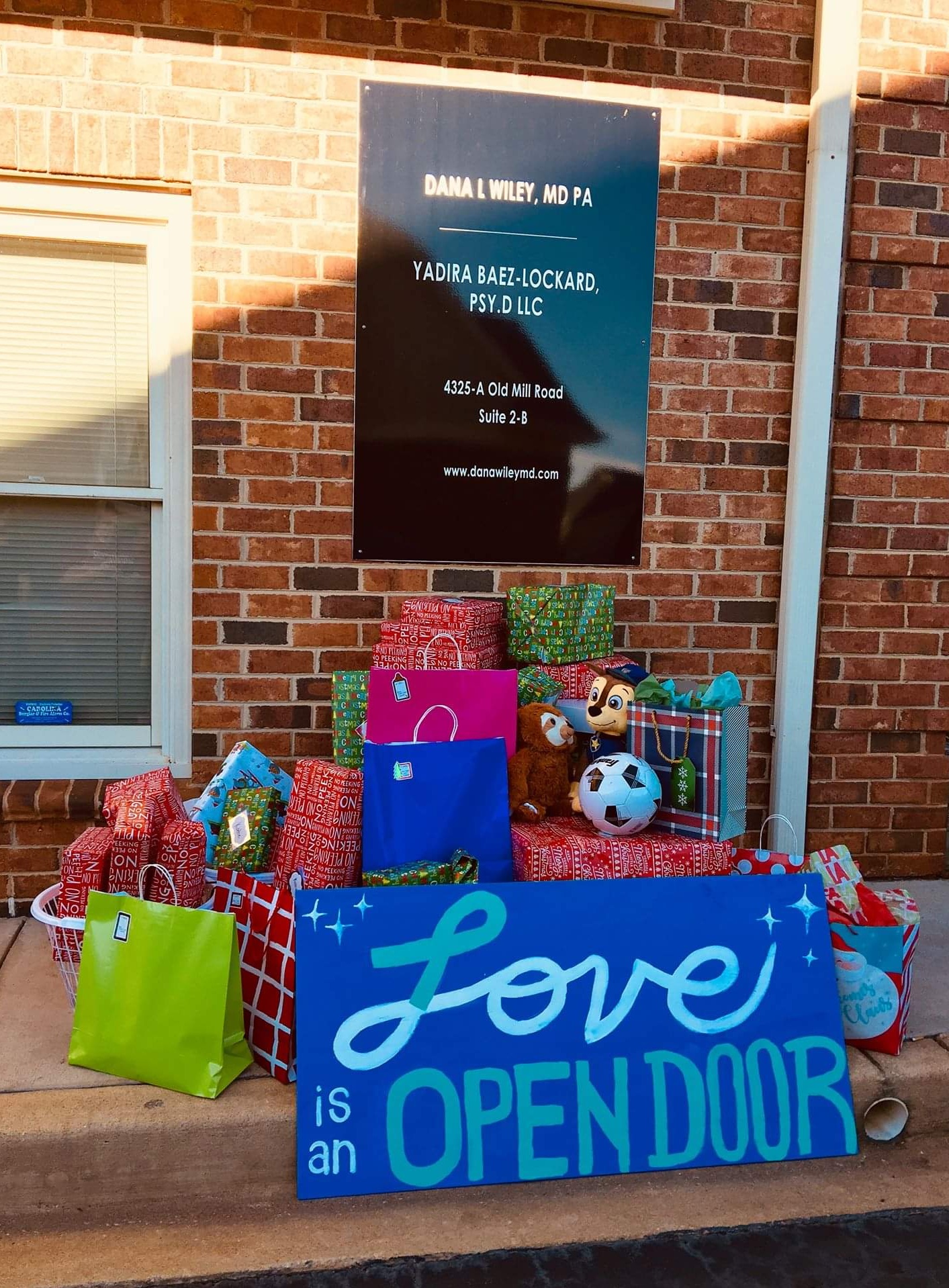 Christmas gifts donated to a family in need.
Over the holidays, our team wanted to give back to the community and provide a family in need with presents to make their holiday special.
One of the therapists on our team helped identify a deserving family over the Christmas holiday. We were excited to help them out.
Our staff all pitched in to donate presents for the family. We were able to provide clothes, toys and other gifts to the family so they could have presents under the tree.
By donating presents to this family, we were able to come together as an office and give back to the community in a small way. Our practice hopes to continue to support the community in the future.